Do You Want to Share Your Ideas or Hobby with Others?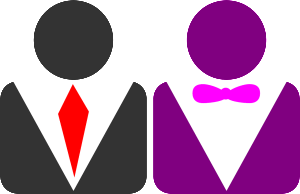 Build your own website at BizPal's Website Boot Camp with WordPress.  
Feature your idea or hobby to the world.  Put your unique spin on things and gather up a like-minded following.  
Publish a newsletter or blog showcasing what you know and then share it on Facebook, Google+, Pinterest, LinkedIn, Twitter, and more.  Allow web visitors to follow you and share your content via their social media accounts and email.  
Setting up your own website and keeping it in your control is a great way to go. 
The BizPal Company's Website Boot Camp with WordPress is an all day (9am to 3pm) hands-on workshop to setup and build your basic website presence. Bring your own wireless networked device and you will leave the workshop with
A basic website you can add to on your schedule

A companion manual with step by step instructions to 

set you up for success when you leave the workshop
3 free lifeline email calls to ask questions if you get stuck after the workshop.
Preregistration is required:  Seating is limited and the boot camps are sure to fill-up quickly, so choose your date and register today!
Workshop Cost:  $149.00  (excludes Domain name and WordPress Hosting costs)
Workshop Location:  Location: Southbridge, MA