A DIY Website Builder Best Suited for Small Business Owners Just Starting Out
Get Your Website Online Today!
With Our Super Easy Point and Click DIY Website Builder Tool!
The Ultimate Website Builder Tool for Small Business Owners and Start-up Businesses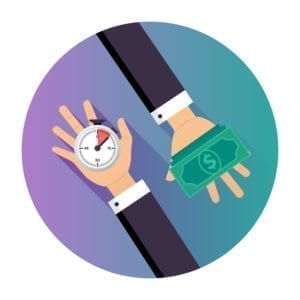 Saves You Time & Money
Point and click your way to your fabulous new website as you choose from thousands of designs! Choose from our affordable monthly or yearly payment options!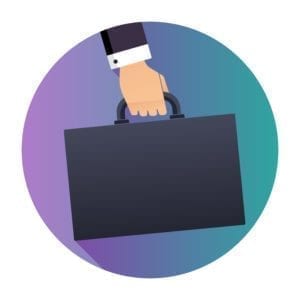 Gets You Online Faster
Easily personalize with your own logo, business colors, and personal spark! Our Website Builder is rated as one of the easiest to use in many tests with real users!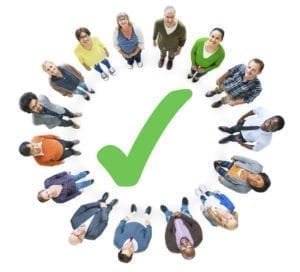 Reaches Customers Faster
Get found faster with built-in SEO and content sharing to Facebook with our Buisness Builder Plus! Making your website social has never been easier!
Choose from 1 month Starter @ $13.92 for the first month or  1 year Starter @ $167 for the first year!
Get your business online today in under an hour with our super easy and affordable DIY Website Builder!
Our Affordable Pricing Makes it Easy to Get Started!
If you are looking for a professional looking website you can create with no technical skills, look no further!
Start with your most important pages and grow your website little by little.  The choice and control is yours with unlimited pages for the same low pricing!
No worries if you get stuck or need any help we will be there for you with our 24/7, 365 days per year support!
You Get these Great Website DIY Perks
Choose from thousands of designs!
Create as many pages as you want!
Update securely from your mobile device!
Hosting and 24/7 Support included with no software downloads or setup fees!
Get found quicker on Google with Built in SEO!
Imagine yourself feeling fantastic, inspired and grinning from ear to ear on the day you go live with your website! That could day could be today!
Get started today by clicking on the button below!
Choose from 1 month Starter @ $13.92 for the first month or  1 year Starter @ $167 for the first year!